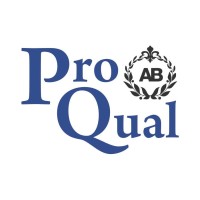 The Level 6 conversion course is a great opportunity to upgrade your Level 5 NVQ in Health and Safety to a Level 6. Useful for CPD or to enhance your C.V. You must have completed your level 5 within the last 5 years.
Talk to the SVT team to see if you qualify.
Please take a look below for a brief outline of the course.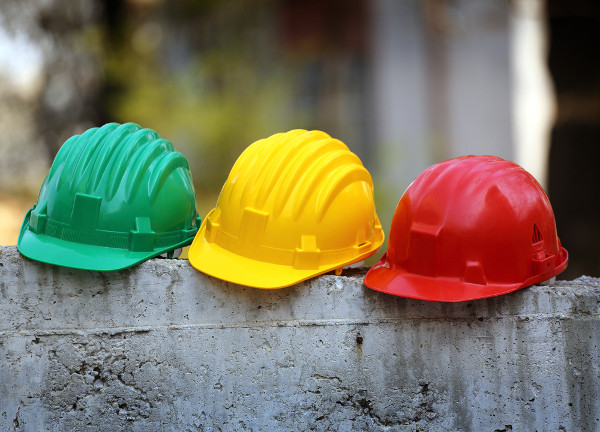 When taking your Health and Safety conversion course there are mandatory units you must successfully complete in order to achieve the NVQ Occupational Health and Safety Level 6 qualification.
Conversion overview
Maintain a personal development portfolio that can contribute to professional bodies' CPD requirements and which incorporates:
• an ongoing evaluation of their personal competence
• reflective commentaries on CPD activities
• setting and prioritising realistic goals for professional development
• applying professional ethics in practice
• an appreciation of diversity and inclusivity in workplaces
• sharing personal experiences in professional debate and discussion
Any evidence used must be within the last 2 years. Additional units will be required, the amount is dependant on the completion date of your Level 5.
Support
6 months uncapped support with our safety assessment team. Take a look at our testimonial page to see the level of dedication we commit to our learners' success. https://bit.ly/2XS3IOZ
Course Fees
The course fee is £995.00+VAT (VAT UK Only) Should you wish to pay in full by card you will get the rate of £895.50+VAT. Use code PIF10 or call +44 (0)1472 240112. Interest-free payment plans are available to suit all budgets with no credit checks.
Course Format
The learning material is provided electronically via our new "Learning Assistant Portal" which shows your progress throughout the course. Detailed feedback will be given and support where needed to assist you.
Assessment
Assessment for the NVQ Level 6 Health and Safety Diploma conversion course is undertaken by your assessment team. They will advise you on which units you will need to complete in order to reach the required standard.
NVQ Qualification Duration
6 months access (Average completion time is 3-4 months)
Membership to Professional bodies
IOSH
The ProQual level 6 provides Graduate membership upon application and following this access to IPD for Chartered membership. You will need to maintain your CPD with IOSH whilst studying this course and we advise you to join IOSH as a member at the point of enrollment. GradIOSH is subject to IOSH acceptance. Please see this link for further details: https://iosh.com/health-and-safety-professionals/become-a-member/membership-categories/
Contact
Please call us for details +44(0) 1472 240112
Please add to the shopping cart and an SVT course advisor will contact you within 24 hours to discuss your purchase further.
SVT deliver these courses internationally with students as far away as Australia. We have offices in the UAE and Qatar as well as the UK.
Need more information about our payment options? Call us on +44(0)1472 240112 or London +44(0)20 8146 5680 and speak with one of our professional advisors or email info@svtltd.com