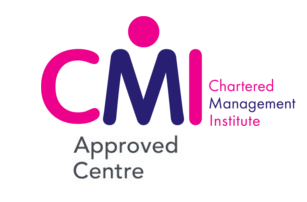 Our online CMI courses are developed in consultation with employers to focus on developing the most important coaching and mentoring skills and competencies
Here at SVT, we offer a range of Coaching and Mentoring qualifications via CMI distance learning courses. The CMI Awards, Certificates and Diplomas in Coaching and Mentoring not only broaden your career opportunities but are designed to develop a better understanding of your own strengths, weaknesses and the influence you can have on others, helping you progress in a management or training role.
By studying a CMI qualification online with SVT Ltd, you will have the flexibility to complete a recognised qualification in Coaching and Mentoring online in your own time, allowing you to develop the key skills required for career progression and improved performance in a range of roles, from management training to HR.
We offer online CMI training in Coaching and Mentoring as distance learning via our interactive digital platform. There are no formal examinations required to gain the qualification which means you can progress as rapidly or as steadily as you prefer. Gain your online CMI Award, Certificate or Diploma - an industry recognised qualification - at a pace that suits you.
Please see details below of the range of online Coaching and Mentoring courses that we offer through CMI online.