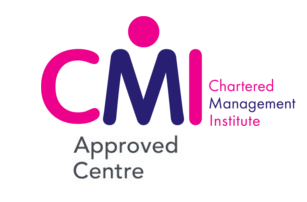 You can study at Award, Certificate or Diploma Level. This CMI Level 3 Diploma 3D2V2 - 601/0102/7 is regarded in academic terms as being equivalent to a GCS AS/A Level.
The course is accredited by the Chartered Management Institute (CMI) and is delivered in collaboration with the CMI. Learners will receive access to the Direct Online support as part of their registration.
Diploma Course Structure
This course can be studied anywhere and will be assessed by SVT being a registered CMI Centre. The main objective of the assessment of this qualification will be to meet the assessment criteria detailed within each unit of study.
There is no grading system for CMI qualifications. Moderation of learners' work only confirms that the required criteria for achievement have been met. Assessment methods can include:
Assignments
Reflective Accounts
Work Products
Professional Discussion
This qualification provides opportunities for progression to other qualifications at higher levels, which could also be work-based or more academically structured. The qualification also supports learners in meeting requirements for work and/or employment within all areas of management and leadership at this level.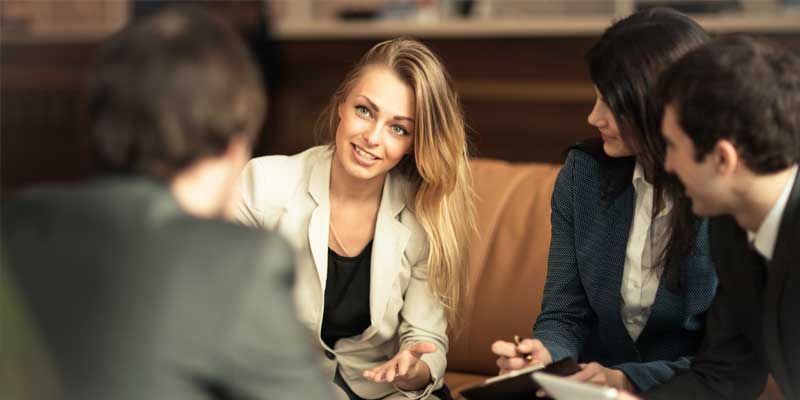 Units
To achieve a CMI Level 3 Diploma learners must complete a minimum of 37 Credits..
| | | |
| --- | --- | --- |
| Unit Code | Unit Description | Credit Value |
| 3011V1 | Principles, skills and impact of coaching and mentoring | 7 |
| 3012V1 | Coaching and mentoring for individual and team needs | 6 |
| 3013V1 | Managing the coaching and mentoring relationships | 5 |
| 3014V1 | Coaching and mentoring processes | 7 |
| 3015V1 | Completing the coaching and mentoring process | 5 |
| 3016V1 | Coaching and mentoring process evaluation | 5 |
| 4003V1 | Understanding organisational culture, values and behaviour | 7 |
| 4004V1 | Understanding team dynamics | 7 |
Equivalence
You can study at the Award, Certificate or Diploma Level. This CMI Management qualification at RQF Level 3 is regarded in academic terms as being equivalent to GCE AS/A level
Pricing
The cost of the course is £995.00+VAT (VAT UK Only) Should you wish to pay in full by card you will get 10% off. Use code PIF10 or call +44 (0)1472 240112. Interest-free payment plans are available to suit all budgets with no checks.
Access and Support
You will have full uncapped support from an employed SVT assessor with 12 months access. This is a distance learning programme using our Digital Portal 'Learning Assistant'. Learners will receive a one to one induction followed by one to one support as they work through each of the assessment criteria contained within the CMI assignment brief.
Entry Requirements
There are no formal requirements but candidates must be able to demonstrate both theoretical and practical competence in the workplace to a national standard in key areas.
Memberships
Anyone registered on a CMI qualification becomes a member of the CMI for no additional cost. CMI members have access to a wealth of resources and information.
Need more information about our payment options? Call us on +44(0)1472 240112 or London +44(0)20 8146 5680 and speak with one of our professional advisors or email info@svtltd.com