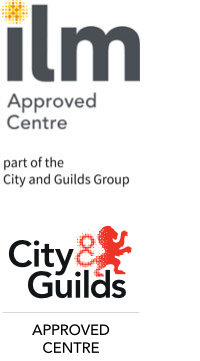 Are you looking to move up the Management ladder?
Employers say 93% of managers perform better after undertaking an ILM qualification!
We offer a range of management courses online. The ILM Diplomas in Management and Leadership can broaden your career opportunities and increase your earning potential. Our business management courses are recognised internationally by employers, colleagues and professional bodies across all sectors.
As a candidate of these online management courses with SVT Ltd, you have the flexibility to complete a recognised RQF NVQ in management in your own work environment and in your own time, allowing you to learn, develop and practise the skills required for employment and/or career progression in the Management sector.
We offer management skills training as distance learning via our interactive digital platform. Any of our ILM eLearning courses can be completed in your own workplace and there are no formal examinations required to complete the training. The assessment of work-based assignments or evidence for our online leadership courses can be completed through our distance learning program. Gain your NVQ management qualification at a time and pace that suits you. All candidates will receive full uncapped support.
Please see below the details of the Leadership and Management RQF NVQs that we offer through ILM online. +44 (0) 1472 240112 or +44 (0) 2039 599555