Our most highly rated online management diploma. The ILM Level 7 Diploma in Strategic Management & Leadership RQF NVQ is a directors management course aimed at senior managers and leaders. Their work activities are strategic and they are responsible for the control of activities and work output of other managers. Those who have the opportunity and the ability to demonstrate recognisable leadership and management skills, for example improving performance within the organisation, providing leadership, facilitating innovation, developing strategic business plans, managing risk, are involved in workforce planning and project management.
Studying this course with SVT Ltd will provide the candidate with a host of benefits. SVT Ltd understands the importance of flexibility in gaining workplace qualifications. With highly experienced tutors and an innovative online learning portal, our candidates can complete their course at a pace that suits their workload.
Diploma Course Structure
This Level 7 management course is a National Vocational Qualification RQF (NVQ) and as such requires that the candidate provides a written account of their work and responsibilities and provide documentary evidence to support this.
To gain this RQF NVQ Level 7 Management Diploma qualification you must achieve a minimum of 45 credits. You must complete the 3 mandatory units, amounting to 16 credits, and a choice of optional units with a minimum total of 29 credits. The mandatory and some of the optional units for this qualification are detailed below.

Additional optional units are available upon request.
The Level 7 Strategic Management and Leadership programme may give credit towards an MBA (Master of Business Administration Degree) at the discretion of the awarding University.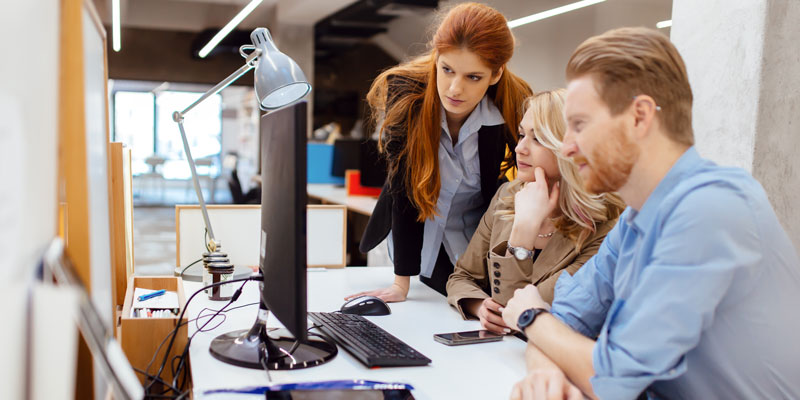 Mandatory Diploma Units
Level 7 Diploma Mandatory course units
Develop a strategic business plan
Execute a strategic business plan
Provide strategic leadership and direction
Optional Diploma Units
Level 7 Diploma Optional course units
Develop a business strategy
Manage strategic human resources
Design business processes
Establish business risk processes
Obtain financial resources
Shape organisational culture and values
Access and Support
18 months access with full uncapped support from an employed SVT assessor
Entry Requirements
There are no formal requirements but candidates need to be experienced practising senior managers whose activities are strategic.
A personal skill scan conducted by our assessment team will ensure that your current job role lends itself to the demands of the National Standards at the preferred level.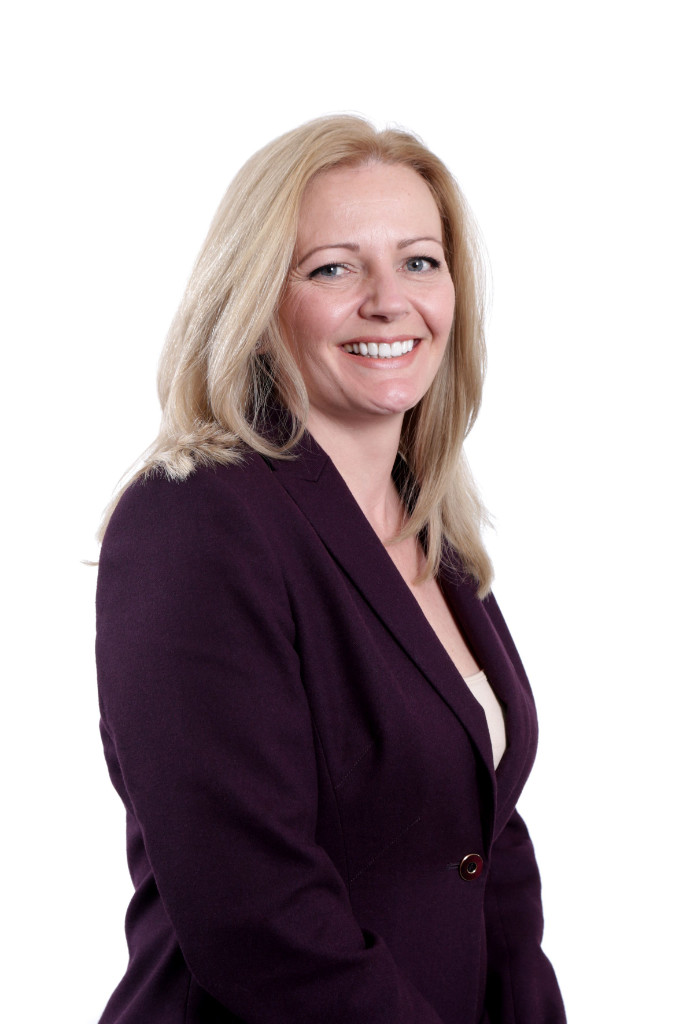 SVT RECOMMENDS
THE LEVEL 7 IS FOR HIGH END MANAGERS, DIRECTORS AND CEO'S
Cheryl Watson
Management Assessor
Assessment
This Level 7 Management RQF NVQ Diploma is competence-based. This means that it is linked to a person's ability to competently perform a range of tasks connected with their work.
Assessment is by the production of a professional portfolio which comprises a number of ILM approved units. These are matched to the National Occupational Standards (NOS) and are greatly simplified by our online e-learning platform. The candidate submits these electronically to their designated Assessor/Tutor for assessment and subsequent feedback.
Pricing
The cost of the course is £1495.00+VAT (VAT UK Only) Should you wish to pay in full by card you will get the rate of £1345.50+VAT. Use code PIF10 or call +44 (0)1472 240112. Payment plans are available.
Memberships (upon application)
Upon being registered with ILM for the Level 7 Diploma candidates have free membership to ILM for the duration of their study, which includes access to various online resources to assist with their studies.

On successful completion of the diploma, candidates are encouraged to join ILM and upgrade their membership.
Institute of Leadership and Management (ILM).
Chartered Management Institute (CMI)

Need more information about our payment options? Call us on +44(0)1472 240112 or London +44(0)20 8146 5680 and speak with one of our professional advisors or email info@svtltd.com