The ILM Level 5 RQF NVQ Diploma in Management and Leadership qualification is aimed at those professional middle managers whose roles across all occupations and sectors of employment Specifically for those whose job role includes: managing business processes, developing and implementing operational plans, planning and implementing organisational change and managing finance.
Upon completion, this Level 5 Diploma in Management qualification formally recognises and allows the candidate to demonstrate and quantify their competency at a managerial level which is reflected against the new Regulated Qualification Framework (RQF). This is an excellent Leadership RQF NVQ and one of the most popular Management NVQs available.
Are you looking for:
City & Guilds Level 5 Diploma in Leadership for Health & Social Care?
Diploma Course Structure
This Level 5 management distance learning course gains a National Vocational Qualification (NVQ) and as such requires that the candidate provides a written account of their work and responsibilities and provide documentary evidence to support this.
To gain this Level 5 Diploma in Management, you must complete 4 mandatory units, amounting to 22 credits, and a choice of optional units, with a minimum total of 53 credits. The mandatory and a sample of the optional units for this qualification are detailed below; further additional optional units are available upon request.
If you want to develop high-level leadership and management skills, then our Level 5 Management Diploma is a perfect choice.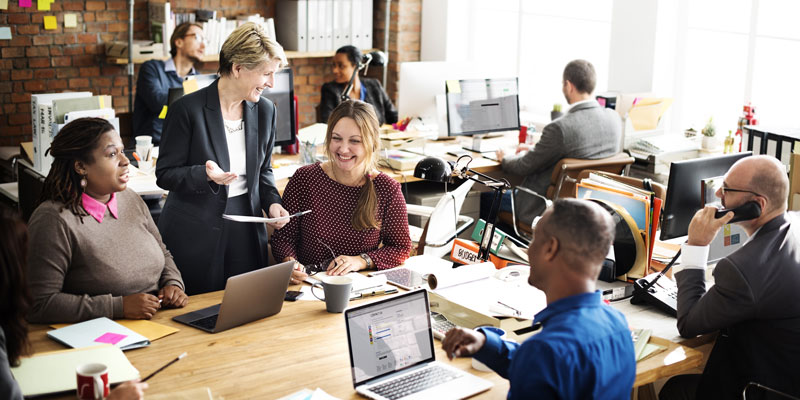 Mandatory Diploma Units
ILM Level 5 Management Diploma Mandatory course units
Contribute to the development of a strategic plan
Design business processes
Manage strategic change
Provide leadership and management
Optional Diploma Units
ILM Level 5 Management Diploma optional course units
Promote equality of opportunity, diversity and inclusion across an organisation
Develop and manage collaborative relationships with other organisations
Manage a tendering process
Manage physical resources
Manage strategic marketing activities
Manage a budget
Conduct quality audits
Manage a project
Manage redundancy and redeployment
Recruitment, selection and induction
Manage business risk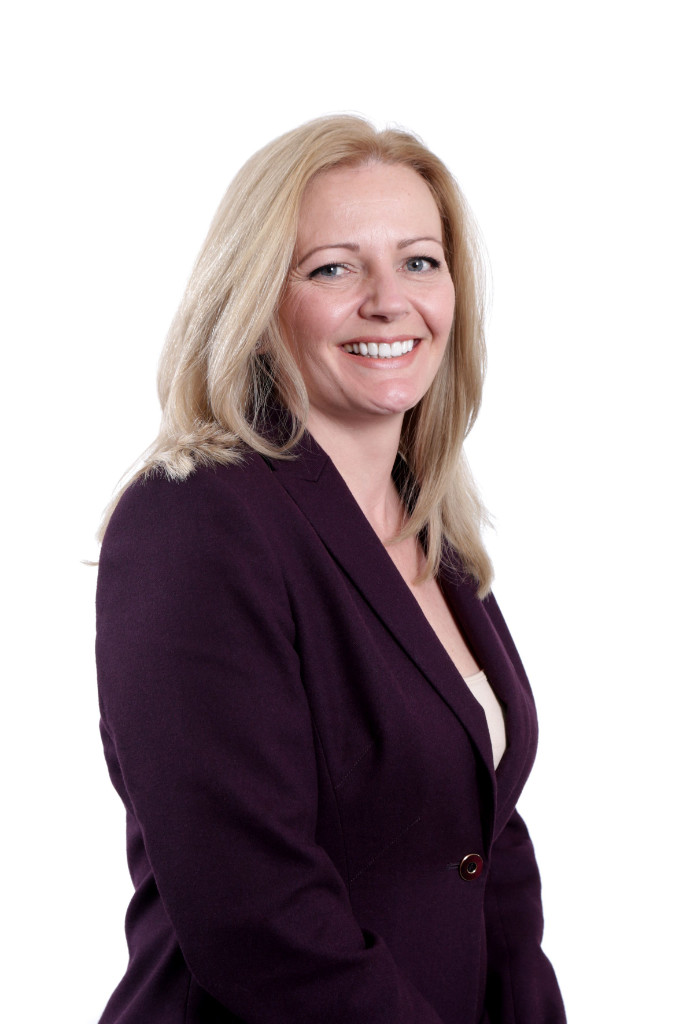 SVT RECOMMENDS
THIS IS A POPULAR NVQ FOR SENIOR MANAGERS TO BECOME QUALIFIED IN THEIR FIELD
Cheryl Watson
Management Assessor
Assessment
This RQF NVQ Level 5 Management qualification is competence-based. This means that it is linked to a person's ability to competently perform a range of tasks connected with their work.

Assessment is by the production of a professional portfolio which comprises a number of ILM approved units. These are matched to the National Occupational Standards (NOS) and are greatly simplified by our online e-learning platform. The candidate submits these electronically to their designated assessor for assessment and subsequent feedback.
Entry Requirements
There are no formal requirements but candidates need to be experienced practising middle managers who are able to demonstrate both theoretical and practical competence in the workplace to a national standard in key areas.

A personal skill scan conducted by our assessment team will ensure that your current job role lends itself to the demands of the National Standards at the preferred level.
Pricing
The cost of the course is £1395.00+VAT (VAT UK Only) Should you wish to pay in full by card you get 10% off. Use code PIF10 or call +44 (0)1472 240112.
Access and Support
You will have full uncapped support for 18 months by an employed SVT assessor.
Memberships (upon application)
Institute of Leadership and Management (ILM)
Chartered Management Institute (CMI)

Please add to the shopping cart and an SVT course advisor will contact you within 24 hours to discuss your purchase further.
Need more information about our payment options? Call us on +44(0)1472 240112 or London +44(0)20 8146 5680 and speak with one of our professional advisors or email info@svtltd.com