The IOSH Managing Safely Course qualification is aimed at those who wish to gain a recognised safety qualification. SVT Ltd is highly experienced and understands which courses are best designed for online learning where candidates are training in the workplace. We provide top class tuition through our highly innovative online eLearning software.
Course Structure
To gain the IOSH Level 2 Managing Safely you must complete 7 units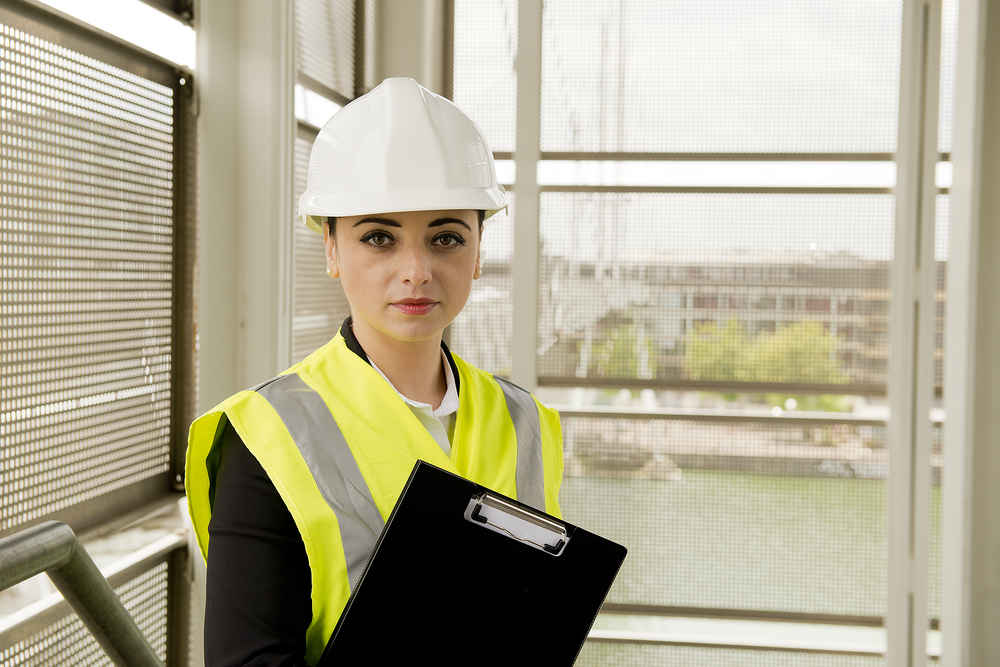 Mandatory Units
Unit 1: Introducing managing safely.
Unit 2: Assessing risks.
Unit 3: Controlling risks.
Unit 4: Understanding responsibilities.
Unit 5: Understanding hazards.
Unit 6: Investigating incidents.
Unit 7: Measuring Performance.
Course Format
The course is delivered on our brand new eLearning platform. You must log 24 hours of active study time before we can then allow the exam to commence. Your practical assignment is basically a walk around risk assessment of your place of work to identify, report and conclude. You will get the assignment when your exam is complete and will have 2 weeks to submit. The exam is 45 minutes.
Pricing
The cost of the course is £155.00+VAT (VAT UK Only)
Assessment
IOSH Managing Safely is assessed in 2 parts:
Multiple-choice examination, in which candidates must demonstrate what they have learnt.
Practical assessment, in which participants must show how to apply the knowledge they have gained throughout the course to real-life situations.
An IOSH Managing Safely certificate will be awarded upon successful completion of both parts of the assessment. Please note that all IOSH certificates are now digital.
Access and Support
6 Months access with a dedicated tutor throughout the course. IOSH Permit 2 attempts at the exam.
Membership to Professional bodies
IOSH
Candidates may apply to the Institution of Occupational Safety and Health for membership at Associate level. Please see this link for guidance: http://www.iosh.com/membership/overview/
Please add to the shopping cart and an SVT course advisor will contact you within 24 hours to discuss your purchase further.
SVT deliver these courses internationally with students as far away as Australia. We have offices in the UAE, Qatar and the UK. SVT has perfected the delivery of our courses. SVT Since 2008.
For further information please contact info@svtltd.com or call +44 (0)1472 240112, WhatsApp +44(0) 7562 574670 or +44 (0) 02039 599555