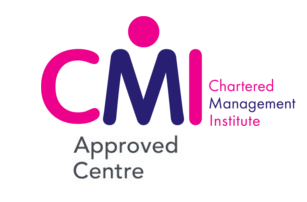 This CMI level 7 Management qualification has been developed in consultation with employers and other key stakeholders. It is designed for senior managers who have the responsibility to translate organisational strategy into effective performance. The CMI Level 7 qualification requires managers to focus on the development of their organisational strategy and provide strategic leadership and management.
You will focus on management areas that are applicable to your specific roles, improving your resource management, leadership and decision-making skills. By the end of the program, you will be better prepared to manage teams and individuals, setting appropriate targets and facilitating effective working practices. All geared towards strategic leadership, achieving strategic business goals and being able to identify organisational change and the steps required to achieve it.
Studying this course with SVT Ltd will provide the candidate with a host of benefits. As a family business training since 2004, SVT Ltd understands the importance of flexibility in gaining workplace qualifications. With highly experienced tutors and an innovative online learning portal, our candidates can complete their course at a pace that suits their workload.
Diploma Course Structure
This course can be studied anywhere and will be assessed by SVT, being a registered CMI Centre. The main objective of the assessment of this qualification will be to meet the assessment criteria detailed within each unit of study.
There is no grading system for CMI qualifications. Moderation of learners' work only confirms that the required criteria for achievement have been met.
Assessment methods can include:
Assignments
Reflective Accounts
Work Products
Professional Discussion
Question and Answer
Observation
Witness Testimonies
This qualification provides opportunities for progression to other qualifications at higher levels, which could also be work-based or more academically structured. The qualification also supports learners in meeting requirements for work and/or employment within all areas of management and leadership at this level.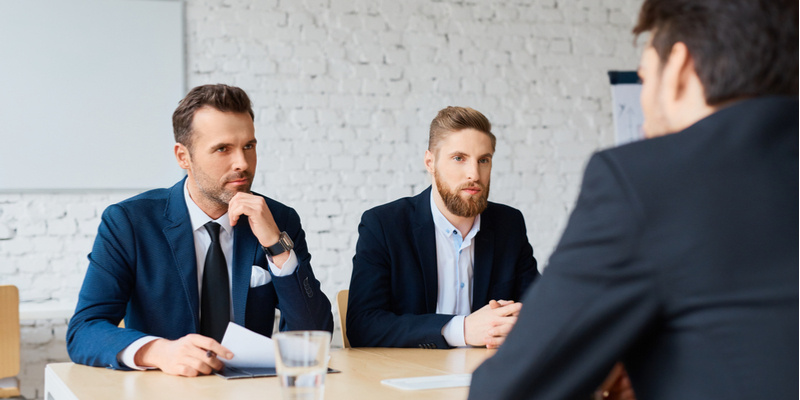 Mandatory Diploma Units
To achieve a CMI Level 7 NVQ Diploma in Strategic Management and Leadership (RQF), learners must complete a minimum of 45 credits:
16 credits from GROUP A (3 Mandatory units)
Develop a strategic business plan
Execute a strategic business plan
Provide strategic leadership and direction
Optional Diploma Units
A minimum of 29 credits from GROUP B (15 optional units)
Develop a business strategy
Establish organisational governance controls
Shape organisational culture and values
Manage strategic human resources
Obtain financial resources
Lead the development of a knowledge management strategy
Lead the development of a quality strategy
Lead the development of a continuous improvement strategy
Establish business risk management processes
Promote equality of opportunity, diversity and inclusion
Design business processes
Develop and manage collaborative relationships with other organisations
Optimise the use of technology
Manage product and/or service development
Manage strategic marketing activities
Read the qualification factsheet to see how each unit breaks down into credits towards passing this course.
Equivalence
CMI qualifications at RQF Level 7 portray practical skills and competencies that are rated in academic terms as being comparable to a Master's Degree, Integrated Master's Degrees or a Postgraduate.
Entry Requirements
This qualification can be offered to Learners from the age of 19. CMI does not specify entry requirements for this qualification, but centres are required to ensure that learners admitted to the programme have sufficient capability at the right level to undertake the learning and assessment.
Support and Access
You will be fully supported by an employed SVT Assessor. Access for the course is 18 months.
Pricing
The cost of the course is £1495.00+VAT (VAT UK Only) Should you wish to pay in full by card you will get the rate of £1345.50+VAT. Use code PIF10 or call +44 (0)1472 240112. Interest-free payment plans are available to suit all budgets with no checks.
Memberships
Anyone registered on to a CMI qualification becomes a member of the CMI for no additional cost. CMI members have access to a wealth of resources and information.
Need more information about our payment options? Call us on +44(0)1472 240112 or London +44(0)20 8146 5680 and speak with one of our professional advisors or email info@svtltd.com