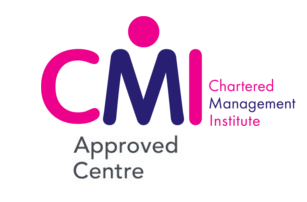 CMI Level 7 Extended Diploma in Strategic Management and Leadership (600/9460/6)
Learners need to complete all Group A units and any combination of units to a minimum of 18 credits from Group B. Learners need it complete a total of 66 credits to achieve this qualification. The minimum Total Qualification Time is 660 hours, including 230 Guided Learning Hours.
As a family business training since 2004, SVT Ltd are highly experienced and understand which courses are best designed for online learning. We aim to provide everything a candidate needs to gain their qualification via our innovative online learning software through top class tuition, helpful, friendly staff and a range of useful free resources to help develop knowledge.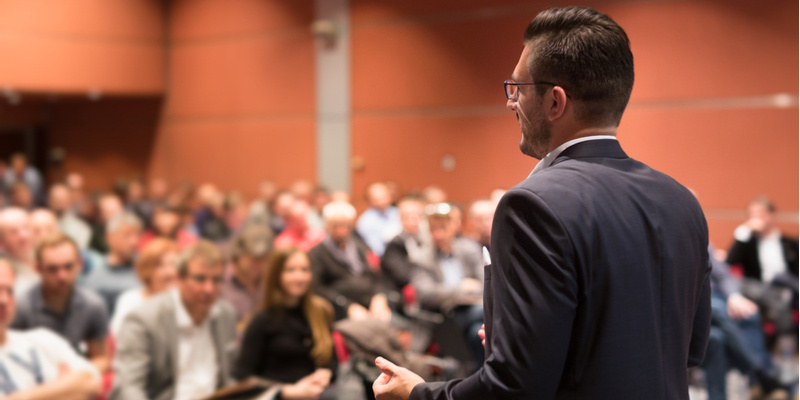 Extended Diploma Course Structure
This course can be studied anywhere and will be assessed by SVT being a registered CMI Centre. The main objective of the assessment of this qualification will be to meet the assessment criteria detailed within each unit of study.
The CMI Level 7 Extended Diploma qualification is a theory qualification.
There is no grading system for CMI qualifications. Moderation of learners work only confirms that the required criteria for achievement have been met. Assessment methods can include:
The Extended Diploma consists of 9 Units and has a transferable credit value of a minimum of 66 credits.
Course content: 9 Units (credit value of 66 credits or more). Learners must complete: ALL Units in Group A and 3 Units from Group B (18 credits or more)
Group A
Personal Leadership Development as a Strategic Manager (credit value 6)
Developing Performance Management Strategies (credit value 7)
Financial Management (credit value 7)
Strategic Information Management (credit value 9)
Conducting a Strategic Management Project (credit value 10)
Reviewing Organisational Strategy Plans and Performance (credit value 9)
Group B
Financial Planning (credit value 6)
Developing a Marketing Strategy (credit value 6)
Strategic Project Management (credit value 6)
Implementing Organisational Change Strategies (credit value 7)
Strategic Planning (credit value 9)
Strategic Human Resource Planning (credit value 8)
Strategic Leadership (credit value 7)
Strategic Leadership Practice (credit value 7)
Introduction to Strategic Management and Leadership (credit value 10)
Developing Risk Management Strategies (credit value 9)
Strategic Corporate Social Responsibility (credit value 9)
This qualification provides opportunities for progression to other qualifications at higher levels, which could also be work-based or more academically structured. The qualification also supports learners in meeting requirements for work and/or employment within all areas of management and leadership at this level.
Support and Access
You will have access to an employed SVT Assessor with uncapped support for 24 months.
Pricing
The cost of the course is £2695.00+VAT (VAT UK Only) Should you wish to pay in full by card you will get the rate of £2426.00+VAT. Use code PIF10 or call +44 (0)1472 240112. Interest free payment plans are available to suit all budgets with no checks.
Equivalence
CMI qualifications at RQF Level 7 portray practical skills and competences that are rated in academic terms as being comparable to an MSC
Entry Requirements
There are no formal requirements, but candidates need to be an experienced, practicing manager who can demonstrate theoretical competence to a national standard in key areas.
Memberships
Anyone registered on a CMI qualification becomes a member of the CMI for no additional cost. CMI members have access to a wealth of resources and information.
For further information please contact info@svtltd.com or call +44 (0)1472 240112 or +44 (0) 2039 599555