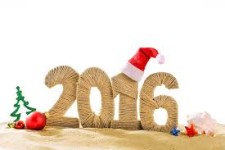 SVT would like to take his opportunity to thank you all for your support in 2016.
Here are our opening times over the christmas period:
23rd of December 9am - 1pm
24th of December - 28th of December - Closed
29th of December - 31st of December 9am - 1pm
Re-Open 3rd of January 8am as usual.
Have a great christmas from all at SVT.