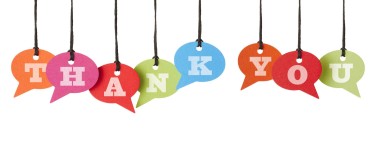 January 2016 has seen record number enrolments at SVT with Health and Safety been at an all time high. We have seen enrolments internationally from candidates in Australia, Tunisia, UAE, Qatar, Nigeria, India and of course the UK.
We have seen some great testimonials this month from candidates that have completed and there kind, heart filled words of appreciation keeps us all smiling and more determined to provide excellent service.
All at SVT appreciate all recommendations we recieve and the letters of thanks.
Have a great weekend and a sucessful 2016
All the best
Team SVT