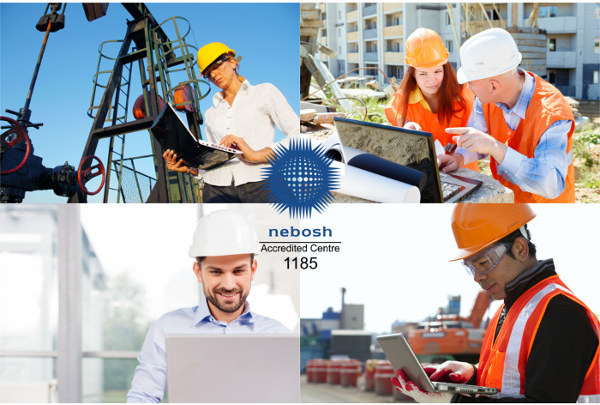 Are you currently working in an entry-level Health & Safety role? Or are you an ambitious individual looking to break into the Health & Safety sector?
Health & Safety is a minefield of legislation and compliance and without taking the appropriate steps, it can be a very difficult industry in which to progress.
Fortunately, what you currently lack in experience you can make up for in knowledge and expertise, by achieving the certifications that will equip you with a detailed understanding of Health & Safety principles and practices.
At SVT, we offer two highly respected certifications, designed to help you break into the Health & Safety sector and to enhance your career prospects with a view to becoming a Health & Safety Executive, Officer or Manager.
Click here to find out more about these certifications.
NEBOSH Health & Safety Certifications
NEBOSH is an awarding body responsible for qualifications that help around 50,000 candidates land positions in the Health & Safety sector each year. To attain a NEBOSH qualification you must complete a NEBOSH course and, with over 600 providers of NEBOSH courses worldwide, it begs the question; why choose to study with SVT?
Well, at £250+VAT our courses are the most cost-effective on the market. We know that candidates looking to take the first steps into the sector are dealing within stricter budgets and take this into account when pricing all our courses.
Additionally, we have just redesigned our Distance Learning Portal, meaning that you can study your NEBOSH course online, from any location, on a desktop or tablet device; with full flexibility you can study when, where and how you feel most comfortable, enabling you to achieve the best results.
Finally, we care greatly about all our candidates and make sure you have all the information, advice and resources you need to complete your course, pass your exams and embark on an exciting career in Health & Safety. Our guidance includes helping you get started with your course, helping you arrange exam dates and keeping you informed throughout the entire study process.