ILM NVQ Level 7 Diploma in Strategic Management & Leadership - Course Structure
The ILM Level 7 Diploma in Strategic Management and Leadership is a good qualification for learners that are about to advance into senior management, or for learners that already are senior managers. The qualification focuses on developing a range of strategic leadership and management skills essential in succeeding at the highest level.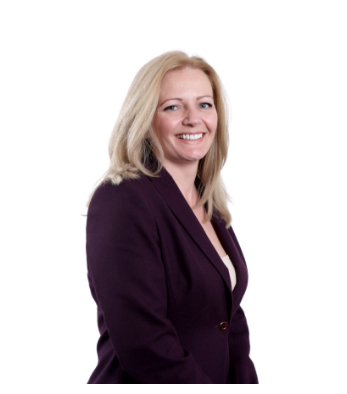 SVT Recommends
The level 7 is for high-end managers, directors and CEO's.
Cheryl Watson
Management Assessor
Benefits for individuals
Develop skills in strategic business planning
Get an in-depth understanding of what is expected from senior leaders and managers
Learn to lead strategically and evaluate your impact on your organisation
Get a recognised qualification for your personal development
Benefits for employers
Senior managers with the ability to think and act strategically
A broad selection of optional units to tailor the qualification to suit your organisations' learning
and development needs
Promote a culture of organisational learning and development
The below document explains how this Level 7 Management course is structured, where learners will spend their hours and provide an overview of credit requirements and credit values per unit.
The ILM NVQ Level 7 Diploma in Strategic Management & Leadership course has 3 mandatory units and a range of optional units. Learners can work with their employer and training provider to find the best fit from the optional units offered in the qualification.
Course Structure Guide