ILM NVQ Level 5 Diploma in Management & Leadership - Course Structure
The ILM Level 5 NVQ Diploma in Management and Leadership is ideal for middle managers with responsibility for a variety of resources. The course develops skills in strategic planning, strategic change and business process design, due to the variation in mandatory units that make up the course. Enhance your core leadership and management abilities such as inspiring colleagues and delivering results. This qualification forms part of the ILM Level 5 Management Apprenticeship.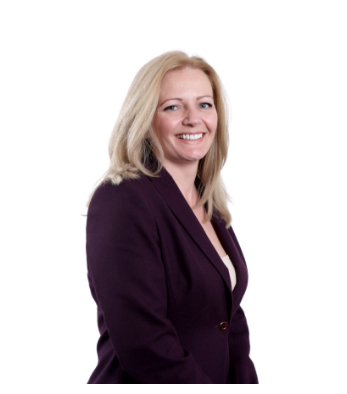 SVT Recommends
This is a popular NVQ for senior managers to become qualified in their field!
Cheryl Watson
Management Assessor
Benefits for individuals
Develop your set of essential leadership skills
Learn how to manage strategic change
Develop skills in business processes that could improve your organisation's effectiveness
Get a recognised qualification for your personal development
Benefits for employers
Proactive middle managers comfortable with change
A broad selection of optional units to tailor the qualification to suit your organisations' learning and development needs
Promote a culture of organisational learning and development
The below document explains how this Level 5 Management course is structured, where learners will spend their hours and provides an overview of credit requirements and credit values per unit.
The ILM NVQ Level 5 Diploma in Management & Leadership course has 4 mandatory units and a range of optional units. Learners can work with their employer and training provider to find the best fit from the optional units offered in the qualification.
Course Structure Guide