ILM NVQ Level 4 Diploma in Management - Course Structure
The ILM Level 4 NVQ Diploma in Management is the perfect course for managers moving into a middle management position. These managers will still retain responsibility for operational processes but will be more removed from everyday duties. The level 4 qualification develops the knowledge and skills needed to successfully complete higher-level responsibilities like planning and implementing strategic change. This qualification forms part of the ILM Level 4 Management Apprenticeship.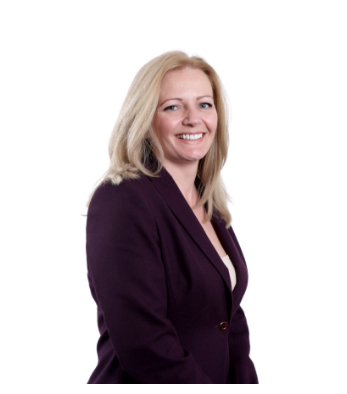 SVT Recommends
This is a popular NVQ with practising middle managers looking to move up to the next level of management!
Cheryl Watson
Management Assessor
Benefits for individuals
Develop your core leadership skills
Take charge of your personal and professional development
Get the skills to be able to plan and implement an operational plan
Improve your working relationships
Get a recognised qualification for your personal development
Benefits for employers
Middle managers with proven skills in operational management
Managers who can assess and manage their personal and professional development
A broad selection of optional units to tailor the qualification to suit your organisations' learning and development needs
Promote a culture of organisational learning and development
The below document explains how this Level 4 Management course is structured, where learners will spend their hours and provides an overview of credit requirements and credit values per unit.
The ILM NVQ Level 4 Diploma in Management course has 3 mandatory units and a range of optional units. Learners can work with their employer and training provider to find the best fit from the optional units offered in the qualification.
Course Structure Guide