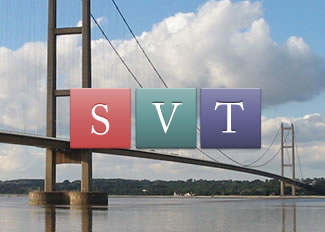 SVT is a well established training provider which specialises in Health and Safety, Management and Health & Social Care qualifications and in particular vocationally related qualifications.

The company has offices in the UK and Business Associates in Dubai, Qatar and Mumbai India.

The company is firmly established as a provider of internationally recognised accredited qualifications at levels 2 – 7. Our clients include individuals seeking to upgrade their professional qualifications, private businesses, local authorities and multi nationals providing training and qualifications to staff to meet their legal obligations.
Oxford Cambridge and RSA Examinations (OCR)
City and Guilds (C&G)
Institute of Leadership and Management (ILM)
NEBOSH
Our team of Tutors, Assessors and Internal Verifiers have a breadth of knowledge and experience in their field and have operated in high levels of management positions in a variety of sectors.

SVT Ltd is a highly respected company both by our clients and our awarding bodies. We are innovative in our approach to providing learning solutions and update our learning materials to keep pace with new ideas and the statutory changes within health and safety, environment and management and the care sector.

We are proud to have Direct Claim Status with awarding bodies such as OCR, City and Guilds and ILM which allows us to claim our candidate's certificates direct from the awarding body on completion of their award. The twice yearly External Verification audits satisfy the awarding bodies that we consistently meet their high standards and comply with national occupational standards.

Mike Watson
SVT Chairman